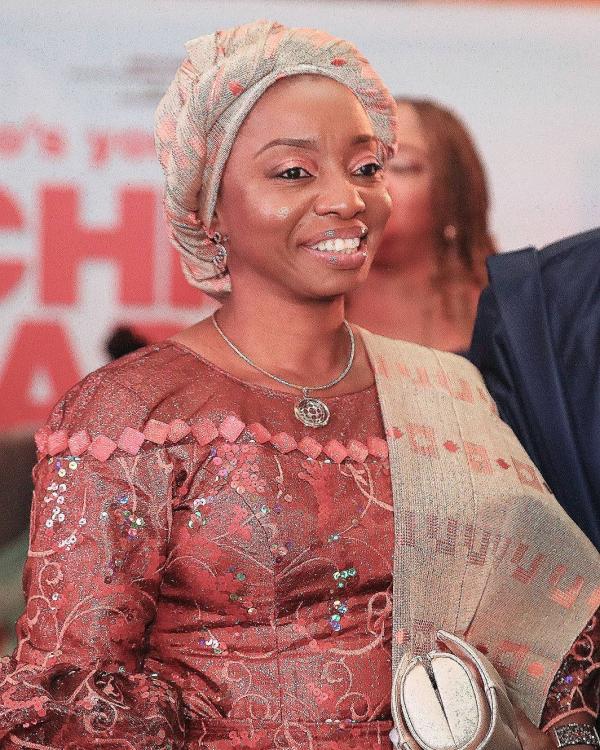 Netizens knocks Sanwo-Olu's wife for describing Lagos doctor's death as 'arrow fired'
By: Abara Blessing Oluchi
Thu, 3 Aug 2023 || Nigeria,
Nigerians have continued to react to a viral video of the Lagos State First Lady, Ibijoke Sanwo-Olu, where she attributed the death of Dr. Vwaere Diaso in an elevator accident at the General Hospital Odan, Lagos Island to an "arrow fired into the health family".
Diaso was in the elevator on her way to get her food from a dispatch rider when the incident happened on Tuesday.
She was rushed to the emergency ward of the hospital where she was confirmed dead.
Following this, her colleagues besieged the premises of the hospital in protest on Wednesday and grounded activities there.
Also in protest, the Nigerian Medical Association, Lagos State Chapter Chairman, Dr. Benjamin Olowojebutu, and Secretary, Ismail Ajibowo, directed all doctors working in the three government hospitals on Lagos Island to begin an indefinite strike.
In the viral video, Mrs. Sanwo-Olu, while addressing the protesters, linked the incident to the helicopter accident that occurred in the state earlier on Tuesday.
She said, "An arrow has been fired into the health family. The first of August is a day I will never forget
"The same day a helicopter crashed, the same day a lift dropped down. How? How? How?"
Her comments didn't however, go down well with several aggrieved Twitter users who criticized the Lagos First Lady for making such comments.
They described the unfortunate incident as a consequence of poor maintenance of the elevator by the hospital management and not any metaphysical attack.
A tweep, @ceemancy declared, "Anything that can go wrong will go wrong and at the worst possible time….Murphy's law. That's why maintenance is very important"
His tweet was also re-echoed by another tweep, @deesick, who said, "How? Negligence, nonchalance, carelessness. That's how"
In the same vein, @DieuEmeka blamed the death of Dr. Diaso on the failure of government.
He tweeted, "The how is simple nah. The government which her husband heads failed to maintain the lift. There was no arrow. It was simply a result of corruption and irresponsibility on the part of the government. That is what, why, and how."
However, the Lagos State Government said it had set up a panel of inquiry to look into the circumstances surrounding the incident and promised to sanction anyone found culpable.
Back to News