Nigeria :: News
Adamu Garba sues Twitter founder, Jack Dorsey for role in #EndSARS protest
Oct 20, 2020
Source: CEOAfrica News: Reported by-Blessing Osajie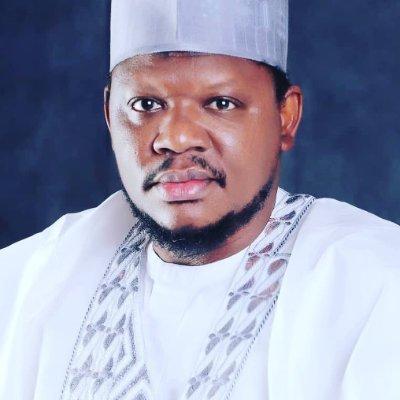 ABUJA
Former Presidential aspirant, Adamu Garba, has sued the founder of Twitter, Jack Dorsey, over the violence that has marred the #EndSARS protests rocking the nation.
Recall that Dorsey had expressed his support for the #EndSARS protests across the nation.
In a motion of notice submitted in the Federal High Court, Abuja, Garba asked Dorsey to pay a fine of $1bn in favour of Federal Republic of Nigeria as compensation for loss of lives, properties and inconvenience as a result of his support for funding the #EndSARS campaign after the issues of police brutality and extrajudicial killings have been attended to by the government.
See Garba's tweet below
Headlines (Nigeria):
Read our other news items below...