Nigeria :: News
CACOVID clarifies delay in distribution of palliatives
Oct 27, 2020
Source: CEOAfrica News: Reported by-Blessing Osajie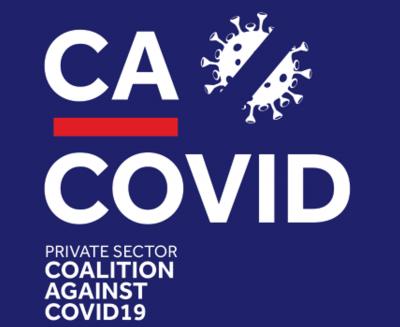 ABUJA
The Coalition Against COVID-19 (CACOVID), has clarified that the scale of the nationwide food distribution programme and the magnitude of persons to benefit from the palliatives were some of the reasons that delayed the delivery of the items.
CACOVID made it known in a statement signed by its spokesperson in Abuja, Nwanosiobi Osita, that it had been working with governors, the minister of the Federal Capital Territory and the Nigerian Governors' Forum to procure, deliver and distribute these relief items.
It further explained that the distribution was to almost two million most vulnerable families (over 10 million Nigerians) across the 774 Local Government Areas of Nigeria as part of its support in the fight against the COVID-19 pandemic.
The statement read, "The sheer scale of this nationwide food programme and the timing of the orders and deliveries, which coincided with the lockdowns and reduced movement across the country, compelled CACOVID to roll out distribution in a staggered manner.
"The very large size of the order, and the production cycle required to meet the demand caused delays in delivering the food items to the states in an expeditious manner; hence, the resultant delay in delivery of the food palliatives by the state governors."
Headlines (Nigeria):
Read our other news items below...