Egypt :: News
Egypt tightens restrictions as covid-19 cases spike
Nov 11, 2020
Source: CEOAfrica News: Reported by-Blessing Osajie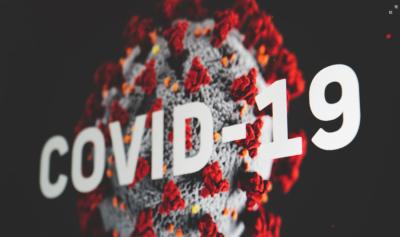 CAIRO
Egypt has tightened restrictions to face the covid-19 outbreak following a surge in the number of infections.
According to the ministry's latest report on Sunday, Cairo's infection curve has risen once again, exceeding the average of 235 cases per day but the recovery of 103 patients, raising the total number of recoveries to 100,342.
The Health Ministry have therefore called on people to wear masks, especially in public places and on public transport, stressing the importance of abiding by social distancing measures.
Presidential Adviser for Health Affairs Mohamed Awad Tageldin said the coronavirus cases have been increasing but did not yet amount to those recorded in June, July and August.
He said the number of infections in the country has amounted to 109,201 cases, in addition to 6,368 deaths, expecting an increase in the rates of infection.
People's failure to adhere to precautionary measures will result in an increase in the number of infections, the ministry stressed.
According to Tageldin during his participation in a virtual scientific lecture on Monday, President Abdel Fattah El Sisi follows up on a daily basis the conditions of hospitals and intensive care units.
He said, "He is also up to date on the arrival of new medical equipment and devices to treat patients and on their fair distribution," he added.
The senior official pointed out that Sisi is keen to provide a sufficient amount of medicines, personal protective equipment and medical devices.
Headlines (Egypt):
Read our other news items below...