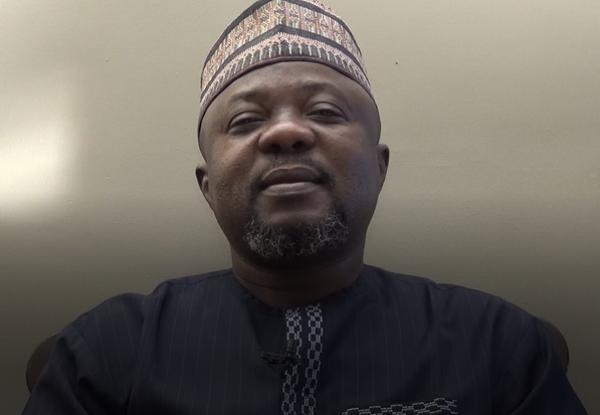 Hijrah 1443AH: Comrade Aderogba greets Muslims, enjoins them on peaceful coexistence
From: CEOAFRICA NEWS: Reported By Kazeem Nurudeen
Tue, 10 Aug 2021 || Nigeria,
Tuesday-10th August, 2021: The Deputy National President of Food, Beverage and Tobacco Senior Staff Association of Nigeria, (FOBTOB), Comrade Adebayo Aderogba, has congratulated Muslim faithful as they begin a new lunar calendar Hijrah 1443AH, he called on them to continue to coexist peacefully with their neighbours.
The Ibadan-born unionist in a felicitation message sent to CEOAFRICA on Tuesday 10th August, rejoices with Muslim faithful urging them to demonstrate fear of God, which he described as the key ingredient in building a peaceful society.
Adebayo in his message, noted that the migration (Hijrah) of the early Muslims from Makkah to Madinah was migration away from harm, persecution, oppression, polytheism and disbelief to peace, security and justice.
He urged Muslims to pray for the peace, unity and progress of Nigeria, and at the same time pray for our leaders at all level .
The labour leader reminded Muslims that praying for leaders and the nation for divine guidance is one of the injunctions of Allah who in his command instructed the holy Prophet Muhammad (SAW) to migrate from Makkah to Madinah.
Back to News