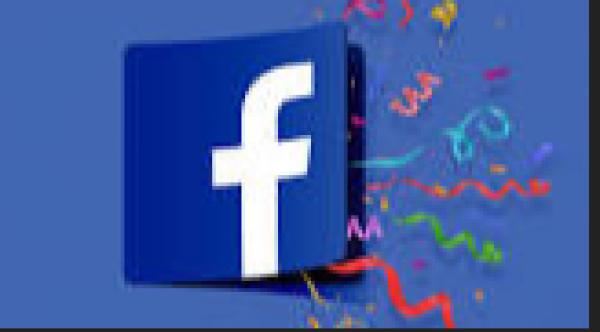 Facebook to provide Internet services for 1 billion people over the next few years.
By: Morolake Kolade
Fri, 8 Oct 2021 || Nigeria,


Social Media giant, Facebook has expressed hope to provide internet services to one billion people over the next few years with the new technology it is putting in place.
It added that this development will improve Nigeria's chances of creating employment by 7.8 per cent.
According to Facebook, its connectivity had helped bring more than 500 million people to a faster internet since 2013, and it was now focused on enabling, affordable and high-quality connectivity for the next billion people with its emerging technologies.
While commenting on the new connectivity technologies, VP of Facebook Connectivity, Dan Rabinovitsj, added, " We have seen that economies flourish when there is widely accessible Internet for individuals and businesses. In Nigeria, increased broadband connectivity resulted in a 7.8 per cent increase in the likelihood of employment for people in areas connected to fibre optic cables. While increased connectivity led to a 19 per cent increase in GDP per capita in the Democratic Republic of Congo. Facebook Connectivity works with partners to develop new technologies for access to high-speed internet. Today, we're sharing the latest developments on some of these connectivity technologies, which aim to deliver major improvements in internet capacity across the world by sea, land, and air."
Rabinovitsj who said virtually added that Facebook and its partners recently launched the first-ever transatlantic, 24 fibre pair subsea cable system, which will connect Europe to the U.S.
He said this new cable provides 200 times more capacity than the transatlantic cables of the 2000s and builds on Facebook's recent news about 2Africa Pearls, the subsea cable which connects Africa, Asia, and Europe and makes the 2Africa cable system the longest in the world, with a capacity to provide connectivity for up to three billion people.
Facebook, which also hoped to enhance existing infrastructure projects, listed some of the new technologies to include Bombyx and Terragraph. It was gathered that some of Facebook's new connectivity technologies will include investment in improving subsea fibre optic cables and expanding their reach to better connect more people.
Back to News