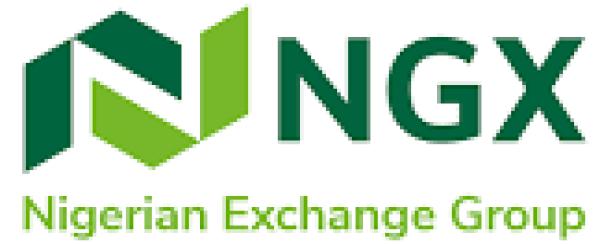 The Nigerian Exchange Group Plc
NGX Group to woo youths via technology to promote participation
By: Morolake Kolade
Tue, 12 Oct 2021 || Nigeria,
TUESDAY, 12th October, 2021: The Nigerian Exchange Group Plc has revealed its intentions to integrate technology to penetrate the teeming young population of Nigeria and Africa as a result of the low rate of participation from the demography.
This was revealed by the Group Chief Executive Officer, Mr. Oscar Onyema, at the 'Facts Behind the Listing' presentation on the platform of its subsidiary, the Nigerian Exchange Limited.
Onyema hinted that the non-operating holding parent could list on the platform on October 13, depending on a decision by its board this week.
Reports had recently revealed that sub-Saharan Africa's peer-to-peer bitcoin trading surpassed that of North America, with Nigeria representing the largest of the group with a total trading volume of $1.5bn from 1.5 million users as of April 2021.
A senior executive of the NGX speaking on condition of anonymity revealed that the active traders – both institutional and retail – numbered just above 50,000 with an average age of 50 years.
During his presentation, Onyema underpinned the importance of the listing and the potential effects it could have on the company.
He said, "If you look at the market dynamics in terms of stock market capitalisation as a percentage of Gross Domestic Product, Nigeria is at 9.8 per cent, Egypt at 14.5 per cent, Morocco at 54.7 per cent. This indicates significant growth potential."
He also added that 50 per cent of financially included Nigerians were under the age of 30, adding that with active mobile connections of 189 million and internet penetration of 50 per cent, expanding into the broader continent would elevate the group to Africa's preferred exchange hub.
Back to News