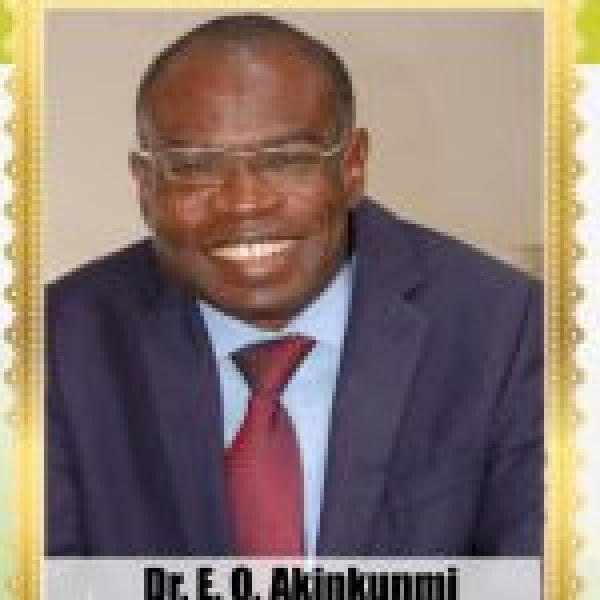 Nigeria @ 62: Ethno-religious intolerance hampers development—NAPA Chairman
By: Abara Blessing Oluchi
Sat, 1 Oct 2022 || Nigeria,
The National Chairman, Nigeria Association of Pharmacists in Academia, Pharm. (Dr) Ezekiel Olugbenga Akinkunmi, has called on Nigerians to shun ethno-religious intolerance, as it is not helpful for the country.
According to the health expert, ethnic and religious intolerance is the bane of violent conflicts in every community; it provides avenue for hate speech.
While congratulating the country and her citizens on the occasion of her 62nd independence anniversary, the chairman stressed the need for the youths to embrace skill acquisition.
According to him, one of the catalysts of national development is the Micro, Small and Medium Enterprises (MSMEs).
He observed that the government cannot employ everyone and there is the need for the youths to acquire skills, which will enable them to be self-reliant.
He thanked the president of the country, President Muhammadu Buhari, for his efforts in making Nigeria great again through the development of agriculture and local manufacturing, as well as banning unnecessary importations.
He congratulated Nigerians and prayed that the country would remain united and celebrate more independence anniversaries.

Back to News