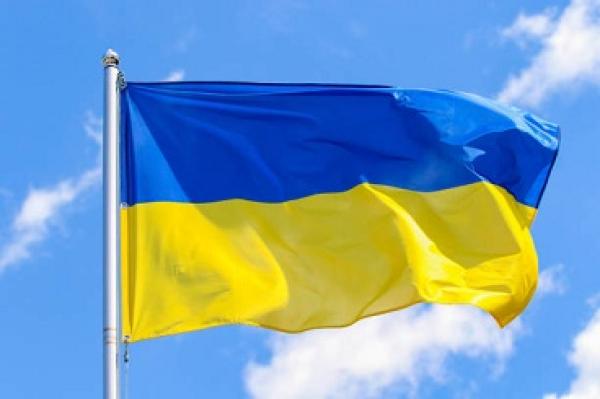 War: Russia has fired 75 missiles at cities- Ukraine
By: News Editor
Mon, 10 Oct 2022 || Ukraine, Kyiv
Russia fired 75 missiles at various cities across Ukraine on Monday, according to a top official in Kyiv, as of midday.
The Adviser to the Head of the Office of the President of Ukraine, Mykhailo Podolyak, disclosed the figure via Telegram,
Podolyak said 41 of them were shot down by air defence systems.
He described the rain of missiles that fell on the country as "the death twitches of a wounded animal."
''The attacks on the centres of Ukrainian cities had once again shown the terrorist nature of the Russian regime."
"The masks have fallen: This is targeted mass killing of civilians and destruction of civilian infrastructure."
Podolyak said the struggling Russian army have no idea how to fight on the battlefield and is therefore firing rockets at people.
The Head of the Ukrainian military, General Valeriy Zaluzhny, also via his social media page said; "The terrorist Country, Russia, has carried out massive missile and air strikes on the territory of Ukraine, also using attack drones. In the morning, the aggressor launched 75 missiles, 41 of them were shot down by our air defence."
CEOAFRICA had reported that there were a series of rocket attacks on the centre of Ukraine's capital, Kyiv, on Monday morning. Explosions were also reported in several other major cities.
Back to News