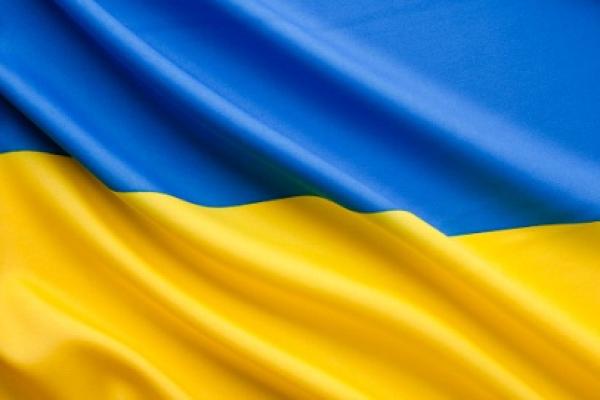 Three killed in Kyiv drone attacks
By: News Editor
Mon, 17 Oct 2022 || Ukraine, Kyvi
Ukrainian official has confirmed Russian drone strikes in central Kyiv, during a morning rush-hour attack killing at least three people.
Kyiv Mayor Vitali Klitschko, in a post on Telegram said the explosions were first reported in the Shevchenkivskyi district early on Monday, with a number of residential buildings damaged.
According to Klitschko, "Rescuers are on the site" and a fire broke out in a non-residential building.
The Deputy Head of the President's office, Kyrylo Tymoshenko, said three people were confirmed dead and 19 others were rescued.
He said; "As of now, the number of people killed as a result of a kamikaze drone attack on a residential building has increased to three."
According to witnesses who spoke with Newsmen there were two explosions – at about 6:35am and 6:45am (03:35 GMT and 03:45 GMT) – shortly after the air raid sirens sounded.
The attacks on Shevchenkivskyi in the early hours of Monday, were carried out by drones according to officials.
Back to News