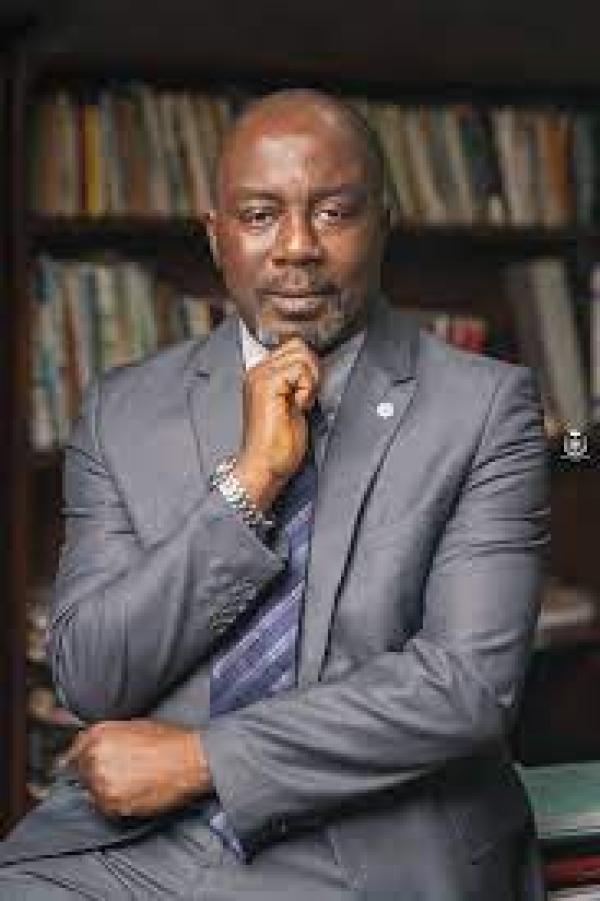 NIPRD CEO advocates for PTFPASD, nominates Prof Usifoh as chairman
By: News Editor
Thu, 10 Nov 2022 || Nigeria, Jos, Plateau State
The Director-General and Chief Executive Officer, National Institute for Pharmaceutical Research and Development (NIPRD), Dr Obi Peter Adigwe, has advocated for the setting up of Presidential Task Force on Pharma and Allied Sector Development (PTFPASD).
The award-winning researcher and scholar made this call in his keynote address during the just concluded 95th annual national conference of the Pharmaceutical Society of Nigeria (PSN), held between October 31 and November 5, 2022, at Crispan Suites and Events Centre, Rayfield, Jos, Plateau state.
"What is that tool that will enable us to emerge as a hub for medical and related areas? It is the establishment of Presidential Task Force on Pharma and Allied Sector Development (PTFPASD).Our empirical analysis suggests that if you have a strong team who know what they are doing, four to six months is enough to achieve result," he said.
According to him, the theme of the conference, "Medicine Security in an Unstable Economy", was apt, timely and comprehensive enough to address the challenges facing the country and the health sector, noting that medicine security is not limited to just healthcare; he further nominated the president of the PSN, Prof. Cyril Usifoh to head the team.
Meanwhile, Dr Adigwe had earlier stated that the country should focus on developing the sectors where it has comparative advantage in rather than wasting her scarce resources on other areas that are far from her reach, stating that the country is far ahead of other African countries in drugs' and pharmaceuticals' manufacturing.
According to him, "Your Excellency Prof. Tyoden (Deputy Governor, Plateau state, who stood in for Governor Lalong) this message is for you and other policymakers. Why do we spend so much stimulating development in the areas we do not have comparative advantage in? why are we spending billions in the aviation sector instead of the pharmaceutical sector, where we already have comparative advantage in Africa?"
He also noted that the economic downturn, experienced, has been a global reality and not just in Nigeria, adding that the pharmaceutical sector, if well harnessed, is able to drive other sectors of the country's economy, while expressing his deep sense of joy for the participation of other members of the society who are not in the healthcare.
Meanwhile, at present, Prof. Usifoh is a member of the Presidential Healthcare Reform Committee, headed by the Vice President, Prof. Yemi Osinbajo.
Dr Adigwe admonished that if the committee is set up to drive the growth of pharmaceuticals in the country the economic returns would be enormous and it would be one of the greatest legacies of the present administration, while thanking the government for its stance on developing locally sourced and made products.
Back to News