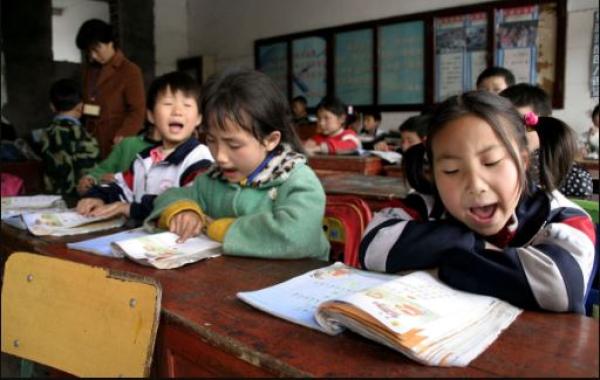 Shanghai Orders Schools To Close As Funeral Homes In Beijing Struggle
From: Agency Report
Sat, 17 Dec 2022 || Nigeria,
Shanghai's education bureau has mandated that primary, middle, and high school grades hold classes online starting Monday amid surging Covid-19 cases across major cities in the country following the easing of its stringent lockdown policies.
Kindergartens and childcare centres in the financial hub were also asked to shut all their in-person classes from Monday.
After days of massive unprecedented protests across the country, Chinalifted its strict draconian zero-Covid policies earlier this month that kept people in several cities under virtual house arrest.
Since lifting its travel restrictions, the country has seen a resurgence in the spread of Covid-19 with fear that the virus could spread rapidly throughout the country during the upcoming Lunar New Year holiday.
Meanwhile, funeral homes in Beijing – home to over 22 million people – are reportedly struggling to keep up with the demand for services due to sick workers and an increased spread of the novel coronavirus.
China has also advised its population of 1.4 billion to nurse mild Covid-19 cases at home unless people's symptoms become severe.
"We've fewer cars and workers now….we've many workers who tested positive," an employee at a funeral home in Beijing told Reuters.
However, Associated Press reports that it is unclear if the increased demand for cremation services is due to a rise in Covid-19 related deaths after the Chinese government paused reporting its tally of Covid-19 deaths in the past 10 days.
Back to News