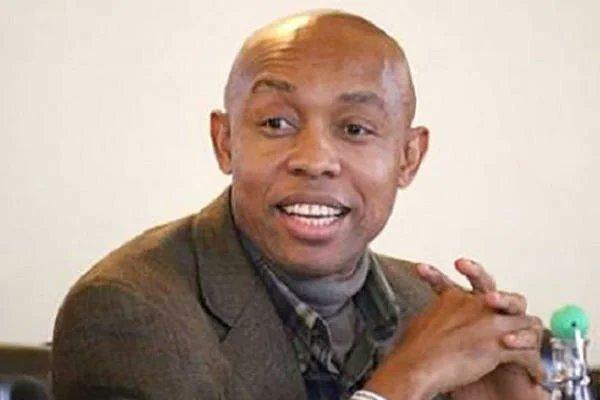 Don't expect magic from Supreme Court, you must produce BVAS machines - Odinkalu
By: Cletus Sunday Ilobanafor
Thu, 25 May 2023 || Nigeria,
Nigerian activist, Chidi Odinkalu has revealed what the Supreme Court requires before one can prove case of election manipulation.
In a Twitter post, he claimed that one must produce BVAS machines to prove allegations of result manipulation.
He took to Twitter and wrote:
Those expecting some form of magic from #Nigeria's judiciary in election dispute resolution should read this judgment in the Osun State Governorship case. The #SupremeCourt says to prove results have been manipulated, you need to produce each BVAS machine for the affected PUs.
So, if you are alleging manipulation of results in 1,000 PUs, you must produce 1,000 BVAS machines, 1 for each PU. Meanwhile, these cases are decided in courthouses not warehouses. The court may just have pre-determined the outcome of the major cases through an unrealistic standard of proof.
Think of it this way: to prove I have sent you an sms, it is not enough for you to get the network provider to certify what transpired, you must produce the phone from which the sms was sent. The quality of judicial decision making in election disputes is utterly diabolical.
Back to News