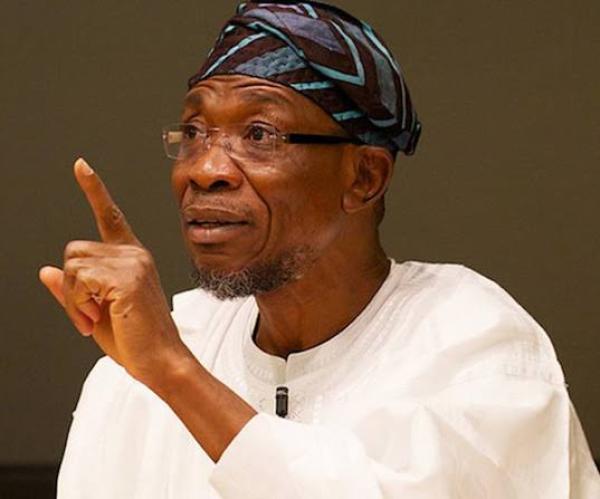 INEC should link voters' registration with NIN, says Aregbesola
By: Abara Blessing Oluchi
Wed, 12 Jul 2023 || Nigeria,
Former Interior Minister Rauf Aregbesola has urged the Independent National Electoral Commission (INEC) to connect voter records with the National Identification Number (NIN).
This, he said, would protect the country's election integrity and transparency.
He went on to say that by doing so, it would put an end to underage voting and multiple registrations.
Aregbesola made the statements while presenting the lead paper, "Towards Free, Fair, and Credible Elections," at the 7th International Conference of the Professional Statisticians Society of Nigeria (PSSN) at Nasarawa State University, Keffi, on Tuesday.
"I am suggesting a more seamless registration system that will be continuous and terminate only a few weeks before the election, to allow for compilation and printing of cards.
"This registration should be synced with the National Identification Number (NIN).
"It will automatically eliminate underage voters and the possibility of multiple registrations. More importantly, people should be able to do the registration online, on their own, just like most application processes we have today.
"They should only go to the INEC office for biometric data capture and card collection only.
'The second factor in the electoral process is the delineation of voting constituencies and polling units. This should be population-based.
"There is also always chaos on election day as voters will be running helter-skelter, trying to find their polling units. There should be a system of notification or personal checks to avoid this confusion," he said.
In addition, the former Osun governor recommended INEC to instruct political parties on their specific roles in elections and to enable the smooth and seamless distribution of electoral materials.
Back to News