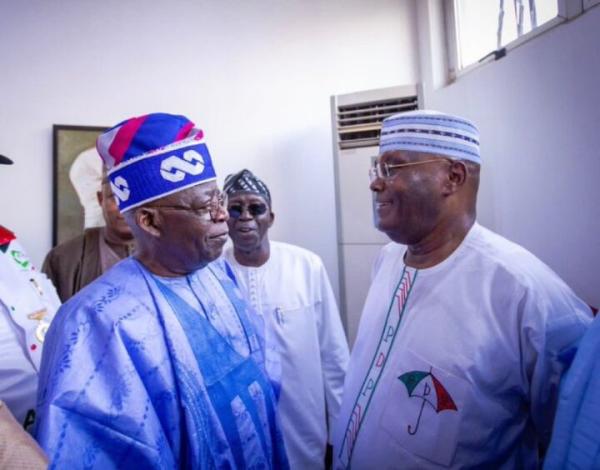 Tinubu is an economic illiterate, fuel subsidy palliative another avenue to steal money – PDP
By: Abara Blessing Oluchi
Fri, 14 Jul 2023 || Nigeria,
The Special Assistant to former Vice President Atiku Abubakar on Public Communication, Phrank Shaibu has described President Bola Tinubu as an economic illiterate.
Shaibu said this in a statement on Thursday while reacting to the planned fuel subsidy removal palliative by the Tinubu government.
According to him, it is just another avenue to steal public funds.
It would be recalled that President Tinubu got the National Assembly to approve an $800 million loan request.
The funds will be used to expand the national social safety net program and to lessen the harsh effects felt by the recent removal of the petrol subsidy, he explained.
According to Tinubu, the government plans to provide N8,000 monthly to 12 million households that are categorized as poor or low-income. This financial support is slated to continue for a period of six months.
Reacting Shaibu said, "Tinubu boasted that he would 'develop Nigeria's economy' like that of Lagos but this was all a scam. Statistics show that over 70% of Lagos revenue comes from income tax paid by private companies which had been in Lagos for decades due to its status as Nigeria's former capital.
"His only plan is to tax Nigerians to death as he did in Lagos and that is why the people of Lagos rejected him in the last election. Tinubu promised to turn Nigeria's economy into a $1 trillion economy but it is all a scam and can never be achieved with his brand of "agberonomics".
Back to News