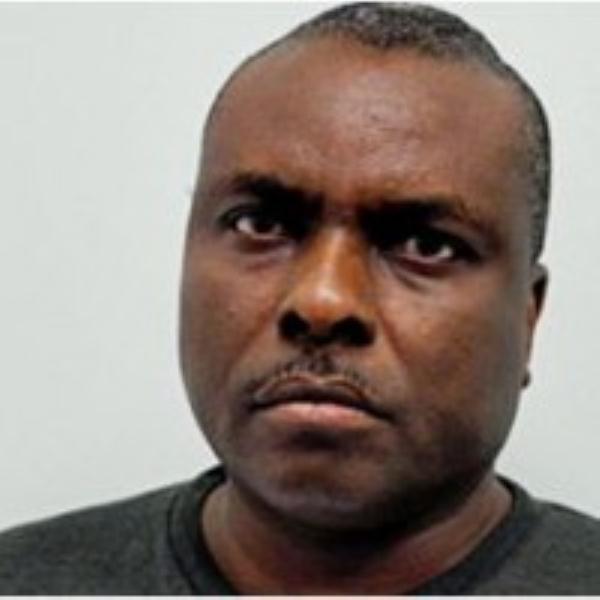 London court confiscates James Ibori's N101.1 billion
By: Abara Blessing Oluchi
Fri, 21 Jul 2023 || Nigeria,
Judge David Tomlinson of Southwark Crown Court in London on Friday ordered the confiscation of £101.5 million pounds ($130.34 million) from former Delta state governor James Ibori.
In naira terms, the confiscated amount is N101,143,847,363.27, about one-ninth the amount shared by the three tiers of government on Thursday.
Judge Tomlinson said Ibori should pay the sum immediately or face an eight-year jail sentence.
Ibori, who is resident in Nigeria has said he would appeal against the confiscation order in UK's highest court.
In a Facebook post on Thursday night, ahead of the confiscation order he wrote:
"Finally, the shenanigans in the Southwark Crown Court are drawing to a close.
"Judge Tomlinson is due to make a confiscation order which should be both realisable and not punitive.
"However, after what transpired in court today my hopes are rapidly fading for any degree of fairness.
"In the 2 years it has taken to write this judgment it seems apparent that he has forgotten many of the salient points and is prioritising expediency over justice.
"The next steps will be to take my fight for justice to the highest courts in the UK."
In 2012, Ibori was convicted in London for fraud and money-laundering and sent to jail for 13 years.
After serving for about five years, Ibori returned to Nigeria in 2017.
He did not attend Thursday's hearing, where lead prosecution counsel Jonathan Kinnear told the court that the total amount that should be confiscated from Ibori was £101.5 million.
He argued that if Ibori did not pay up, he should be sentenced to between five and 10 years in prison.
Back to News