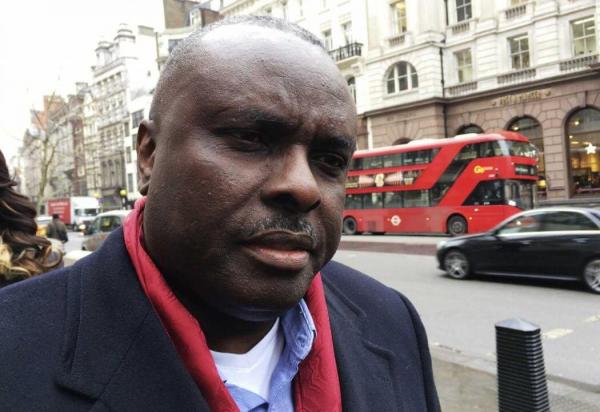 UK court orders Ibori's lawyer to pay £28m
By: Abara Blessing Oluchi
Wed, 26 Jul 2023 || United Kingdom,
A British court has ordered an ex-lawyer of former Delta State Governor, James Ibori to pay £28 million for helping to hide funds gained illegally.
Bhadresh Gohil, an Indian lawyer, was convicted in 2010 of 13 counts of money laundering and other offences linked to his role in helping Ibori hide the proceeds from criminal activities. Ibori governed the oil-rich state from 1999 to 2007.
Gohil was ordered on Monday to pay just over £28 million or face a further six-year sentence, Reuters reported on Monday, citing a statement from Britain's Crown Prosecution Office (CPS). The lawyer was sentenced to 10 years in prison in 2010 and has served half of his sentence.
The decision comes after Ibori, who was convicted for laundering millions in Britain and elsewhere, was on Friday ordered to pay £101.5 million ($130 million) or face an eight-year sentence.
Last Friday, Ibori vowed to appeal a United Kingdom court ruling which ordered a confiscation of £101.5 million linked to him.
Since Britain's Proceeds of Crime Act came into force in 2002, Ibori's confiscation order is the second largest made under the Act, according to data obtained by Reuters from the CPS under a Freedom of Information law. Gohil's is the fifth largest.
With its highly developed financial and legal services and lucrative property market, Britain is a global money-laundering hub, but it is rare for the foreign kleptocrats it attracts to be prosecuted and Ibori's case remains an outlier.
Back to News