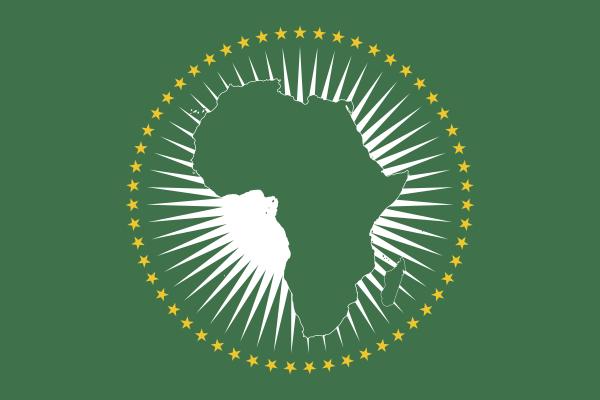 Face your job, AU warns Gabon coup leaders
By: Abara Blessing Oluchi
Wed, 30 Aug 2023 || Nigeria,
The head of the African Union Commission, Moussa Faki Mahamat, on Wednesday, warned the Gabonese national army and security forces to adhere to their "republican vocation".
This is as he also strongly condemned what he described as an "attempted coup" in Gabon.
Rebel officers in the oil-rich central African state announced earlier Wednesday they had seized power following disputed elections, in which President Ali Bongo Ondimba had been declared victor.
Bongo, 64, whose family has ruled Gabon for over 55 years, was placed under house arrest and one of his sons arrested for treason, the coup leaders said.
"(Faki) is following with great concern the situation in the Gabonese Republic and strongly condemns the attempted coup d'etat in the country as a way of resolving its current post-electoral crisis," he said in a statement published on the AU website in French.
He "calls on the national army and security forces to adhere strictly to their republican vocation, to guarantee the physical integrity of the president of the republic, members of his family as well as those of his government".
The AU commission chief also described Wednesday's events as a "flagrant violation" of the legal and political instruments of the Addis Ababa-headquartered African Union.
"(Faki) encourages all political, civil and military actors in Gabon to favour peaceful political paths leading to the rapid return to democratic constitutional order in the country."
Back to News