Somalia :: News
LATEST: Somalia receives first doses of Covid-19 vaccine
Mar 15, 2021
By: Abara Bleesing Oluchi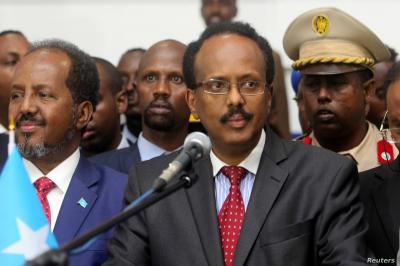 SOMALIA
Somalia has received 300,000 doses of the Oxford-AstraZeneca coronavirus vaccine under the Covax scheme, the first batch the country has received.
The country's ministry of health noted that people at highest risk of contracting the virus will be the first to receive vaccines - including frontline workers, the elderly and those with chronic health conditions.
The country eventually expects to receive a total of 1.2 million doses to vaccinate at least 20% of its population from the Covax facility.
The vaccine arrives at a time when the country is experiencing a new wave of the pandemic.
Somalia has reported 9,190 cases of coronavirus infections and 367 deaths, according to the latest tally by Johns Hopkins University.
Headlines (Somalia):
Read our other news items below...