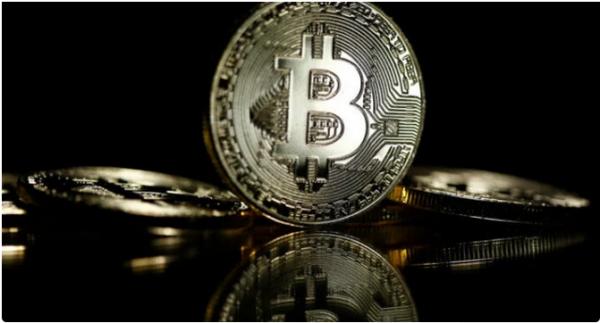 LATEST: UK bans Binance cryptocurrency exchange
By: Abara Blessing Oluchi
Mon, 28 Jun 2021 || Nigeria, UK
Monday- 28th June, 2021: The United Kingdom's Financial Conduct Authority (FCA) has banned Binance, the world's largest cryptocurrency exchange by trading volume, from operating in the country.
The financial regulator on Saturday said Binance Markets Ltd, the crypto platform's only regulated UK entity, "is not permitted to undertake any regulated activity in the U.K."
The notice further reads: "Due to the imposition of requirements by the FCA, Binance Markets Limited is not currently permitted to undertake any regulated activities without the prior written consent of the FCA."
"No other entity in the Binance Group holds any form of UK authorisation, registration or licence to conduct regulated activity in the UK.
"The Binance Group appear to be offering UK customers a range of products and services via a website, Binance.com."
The exchange has until June 30 to confirm that it is complying with the FCA's demands.
It must also secure and preserve all records relating to UK consumers and inform the FCA this has been done by July 2.
"The firm will remove, or where this is not practicable, give instructions for the removal of any advertising and financial promotions it currently has live, in whatever form they take by close of business on 30 June 2021," the FCA noted.
In a tweet on Sunday, Binance said Binance Markets Limited (BML) is a separate legal entity and does not offer any products or services via the Binance.com website.
It said the FCA UK notice has no direct impact on the services provided on the crypto website, noting that its relationship with users has not changed.
"We take a collaborative approach in working with regulators and we take our compliance obligations very seriously. We are actively keeping abreast of changing policies, rules and laws in this new space," the tweet reads.
Last month, the Chinese government banned financial firms and payment institutions from offering services related to cryptocurrency transactions. It also prohibited crypto exchanges and initial coin offerings (IOCs).
In Nigeria, the CBN had directed banks to close accounts of persons or entities involved in cryptocurrency transactions.
Back to News