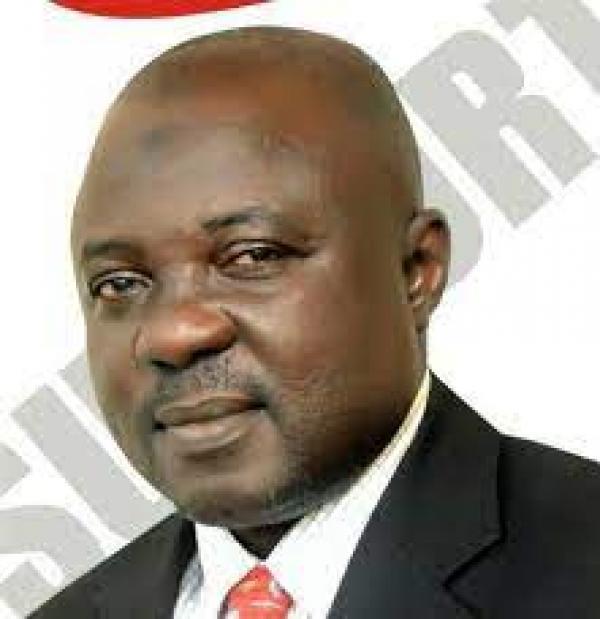 Deputy National President of Food, Beverage and Tobacco Senior Staff Association of Nigeria, (FOBTOB), Comrade Adebayo Aderogba
Comrade Aderogba condoles with TUC, charges security agencies on combating crime with technology
By: Abara Blessing Oluchi
Mon, 4 Apr 2022 || Nigeria,
The Deputy National President of Food, Beverage and Tobacco Senior Staff Association of Nigeria, (FOBTOB), Comrade Adebayo Aderogba has commiserated with National President, the entire members of TUC on the loss of their own comrades.
The unionist described the death of Trade Union Congress' (TUC) Secretary General, Musa Lawal Ozigi and Kwara State Chairman, Akinsola Akinwunmi as a huge loss to TUC and Nigeria in general. He prayed that the Almighty Allah reposes their souls in Al-jannah.
Comrade Aderogba made the statement in a chat with CEOAFRICA as he expressed sadness over the wanton killings of Nigerians by criminal elements called bandits, who are constantly causing the country so much pain.
This phenomenon has become the norms in the country lately which calls for urgent and strategic steps to be taken in order to assuage the situation.
He went further to charge security agencies to go beyond speculations and begin to employ and deploy technology in order to tackle the rise of this negative phenomenal in our society.
"We cannot continue to fold our arms and watch bandits override the country, he added. "The time has come for all our security agencies to get back to the drawing board and map out technologically driven strategies to deploy, in order to cut off this onslaught against our dear country".
He posited that the deployment of technology is now the surest route; to arresting this menace against the lives and properties of innocent citizens who are going about their normal business on a daily basis.
Back to News