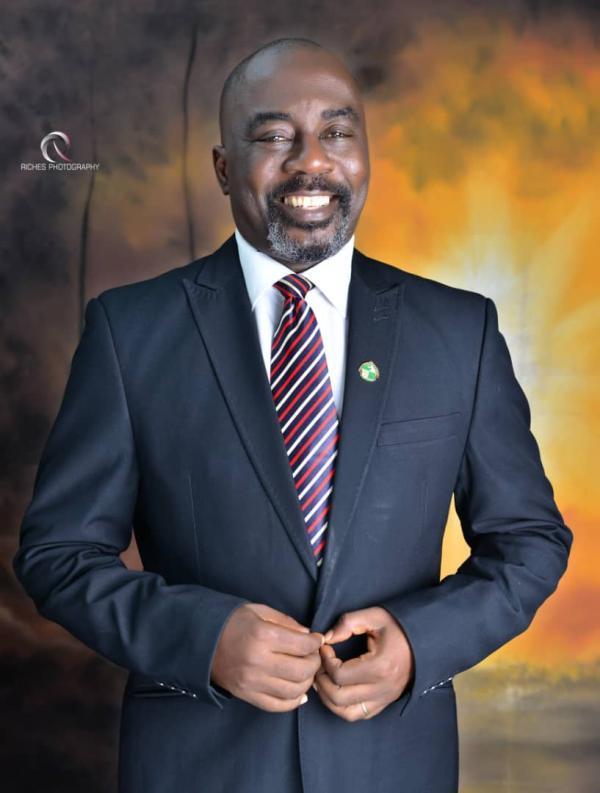 President of Pharmaceutical Society of Nigeria (PSN), Pharm. Professor Cyril Odianose Usifoh
EASTER: PSN President, Prof Usifoh Felicitates Christians, calls for a new Nigeria
By: News Editor
Thu, 14 Apr 2022 || Nigeria,
The President of Pharmaceutical Society of Nigeria (PSN), Pharm. Professor Cyril Odianose Usifoh , has called for a new Nigeria as the country celebrates the resurrection of our Lord Jesus Christ, which is the Easter Celebration.
The number one Pharmacist in Nigeria made the call in an Easter message to the nation urges Christians all over the world to embrace goodness and happiness in commemorating and celebrating the resurrection of the Lord Jesus Christ.
"I feel delighted as a Christian to celebrate Easter but become very unique to me because while we are in the period of lent, our Muslim faithful also started their Ramadan Kareem fasting and so, the two major things so to say are fasting and praying. Base on that, I hope for a turnaround in the affairs of this country and a new Nigeria," he said.
''However, on behalf of the Association, I Pharm. Professor Cyril wishes all Christian faithful a wonderful celebration and pray for Nigeria to resurrect from all the qualms and difficulties, adding that God in His mercy should put an end to the country's insecurity and financial difficulties. ''
Back to News