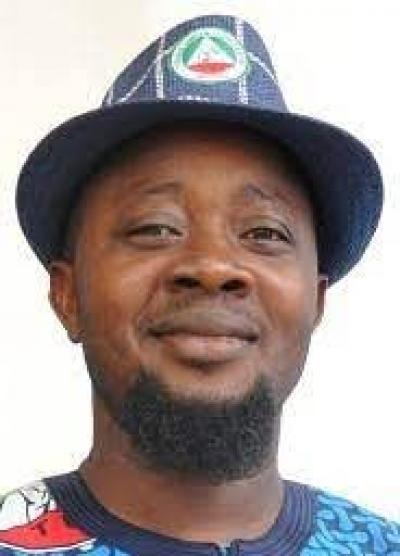 TUC felicitates with Nigerian children over 2021 children's day celebration
By:
Thu, 27 May 2021 || Nigeria,
Thursday, 27 May 2021: The Trade Union Congress, (TUC), has felicitated with the Nigerian children, parents, and guardians as they celebrate the 2021 children's day in different parts of the country.
According to a statement by the National President of TUC, Quadri Olaleye, "Children will one day become adults and if they are not well trained, they may become a nuisance in the society, who would contribute to the various challenges presently ravaging the world, hence the need for the adult to play their path in the training of the children who with the youths are seen and known as the future generation.
"Everything about the children's day is pretty special. Children's Day is a perfect time to reflect on these precious gifts that God has given to humankind and send wishes, messages, and prayers to them to show your love."
He noted that as a parent, having children is one of the most significant things that can ever happen to you, hence "parents need to be eternally grateful to God and always train and celebrate their children."
"It is the duty of adults to educate children in a way that makes them a better human being. Every kid is special regardless of race, religion, and caste.
"Usher them with lots of love and positivity on this Children's day and make sure to teach them how to be more kind to the world," he concluded.
Happy Children's day from the labor centre, TUC.
Back to News